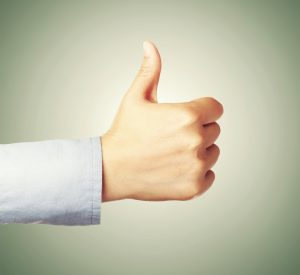 Here at Western Elite, we offer a 4 Hour Guarantee on our residential and commercial dumpsters.  That means that whatever size of dumpster you choose, it will be delivered within the next 4 hours, and once you are ready for us to pick up your dumpster, give us a call and we will be there within 4 hours to take the dumpster rental off your hands.  We have a 99.5% on-time delivery rate, and often our dumpsters are delivered much sooner than our 4 Hour Guarantee.  
The 4 Hour Difference
Many companies in the area offer next-day delivery or even same-day service, but nothing is quite like the 4 Hour Guarantee.  We know how important it is to get a dumpster in for your landscaping, construction, remodeling, or demolition project right when you need it.   
Ordering is quick and easy, and it takes less than two minutes to fill out our online request form.    Once you have submitted the form, your dumpster will be delivered as requested.*   Payment is taken right on the site, so you won't have to worry about paying after the rental period (as long as you schedule a return within 15 days of rental).  If you have a specific rental need, such as a time period not specified on our order form, you can always give us a call at (702) 843-5541.  The 4 Hour Guarantee applies to all of our dumpsters.
The Blue Box Guarantee
The 4 hour delivery is not our only promise.  WE Promise:
WE will always provide exceptional service

WE will always have easy person-to-person ordering

WE will always keep our commitments

WE will always do anything possible to assist you

WE will always have respectful & helpful drivers

WE will always have clean, well-maintained equipment

WE will always give you great value
*Online orders must be made at least 30 minutes prior to the selected 4 hour time period.  Most deliveries occur between 8:00 am and 6:00 pm.  If you need your dumpster delivered at a different time, please give us a call to schedule your unique delivery.