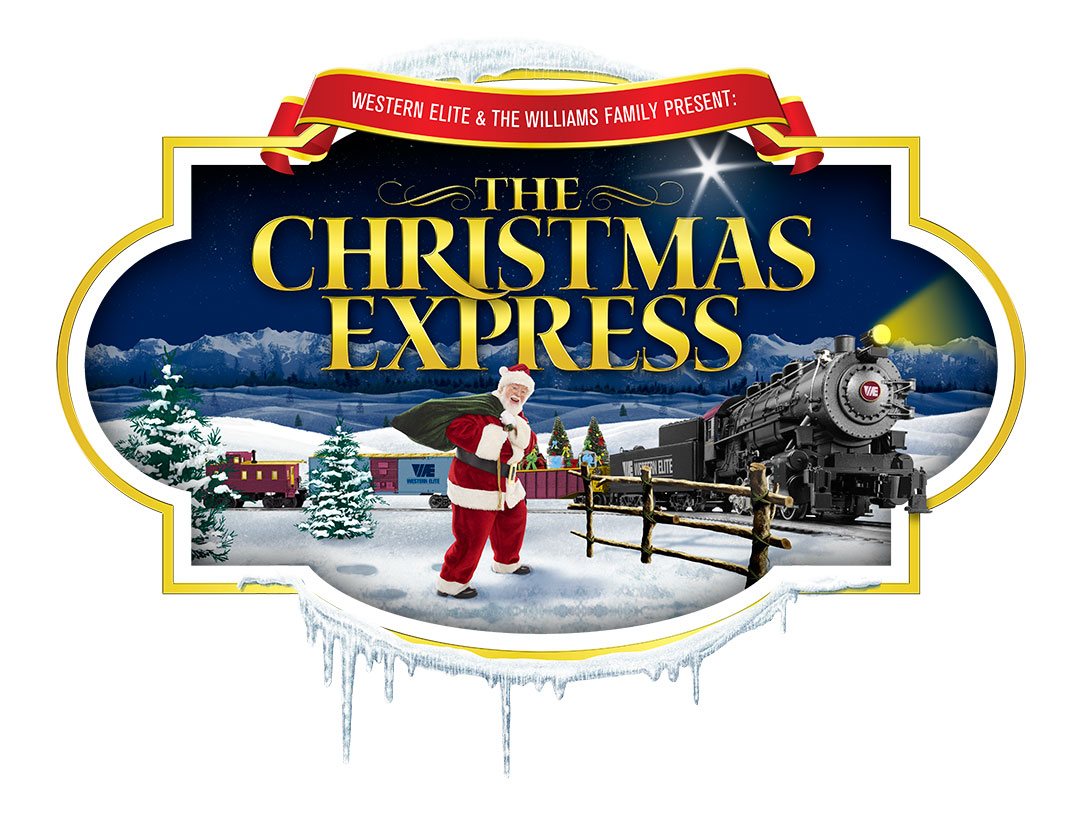 A Unique and Memorable Winter Holiday Experience
December 3, 4, 9, 10 & 11, 2021 Western Elite Customers please email christmasexpress@westernelite.com with your company name beginning November 1 , 2021 to get on the reservation list. For other Western Elite friends and non-customers, please email beginning November 15, 2021.
Each year, it's all aboard for our invited guests on the Western Elite & The Williams Family Christmas Express. We will transport you and your family from our Western Elite rural property to The North Pole and beyond. All aboard our enchanting train ride. Along the way the sights, sounds and smells of a country Christmas will come to life before your very eyes… It's an escape to the star-filled skies of Lincoln County – located just 60 miles north of Las Vegas, Nevada – for a spectacular journey that will be the highlight of your season.
It's a great way to help residents of Southern Nevada, community leaders, and business associates and their families experience the magic of Christmas in the country.