Get Free from Debris at our Local Material Recovery Facilities. We Now Offer Two Locations!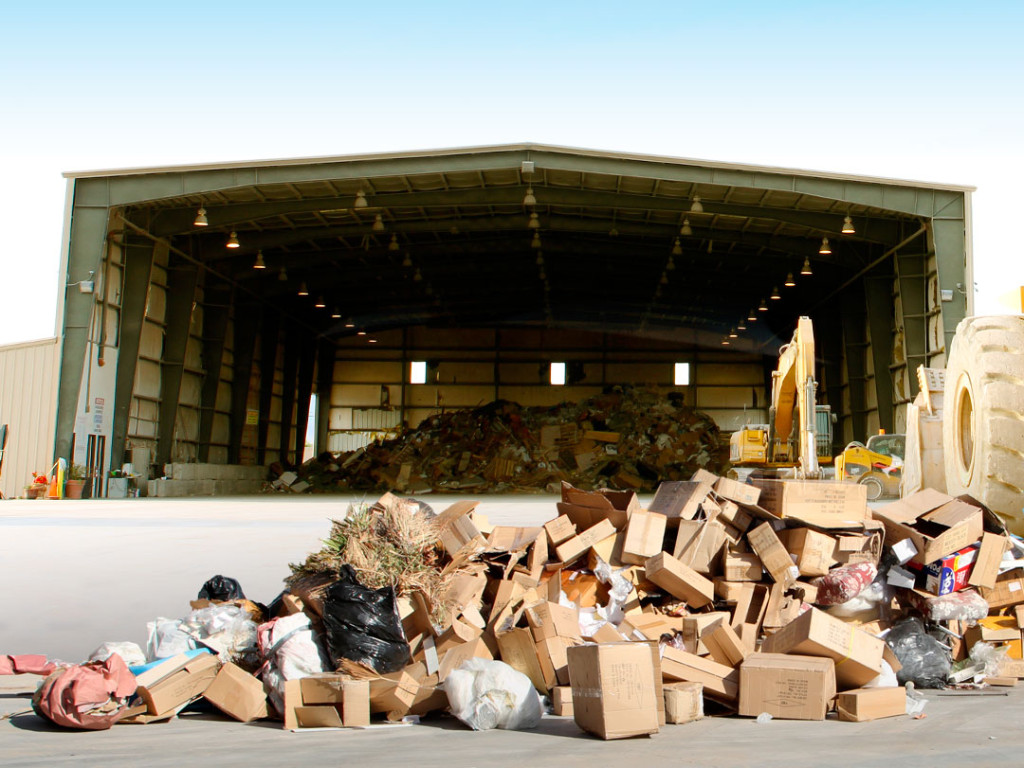 If you have bulk waste that you need to dispose of and you don't want to make a trip to the landfill, then we have the perfect solution for you! Just visit one of our local material recovery centers. Our friendly and experienced staff are committed to saving you time and money with quick, safe and easy drop-off. Before you know it you'll be in and out in and getting on with your day.
We now have two convenient drop off locations servicing Summerlin, Henderson and Las Vegas: one near Nellis Air Force Base and the other just West of the Las Vegas Strip. Both locations are within a few minutes of I-15, making it easy to come in and drop off your materials. At these facilities we sort 100 percent of the collected waste and remove any recyclable material, which significantly decreases the volume of waste that is sent to a landfill, making our community cleaner and the world greener.
If you are a contractor, landscaper or project manager, this is the perfect place for you to discard your materials. You can feel assured that by doing business with us you are doing your part to help keep our planet green.
Western Elite's Material Recovery Facilities are the Perfect Local Solution for:
Green Waste, Construction & Demo Waste
Landscapers & Contractors who haul their own waste
Construction Contractors clearing a site
Anyone who is tired of waiting in long lines at the dump