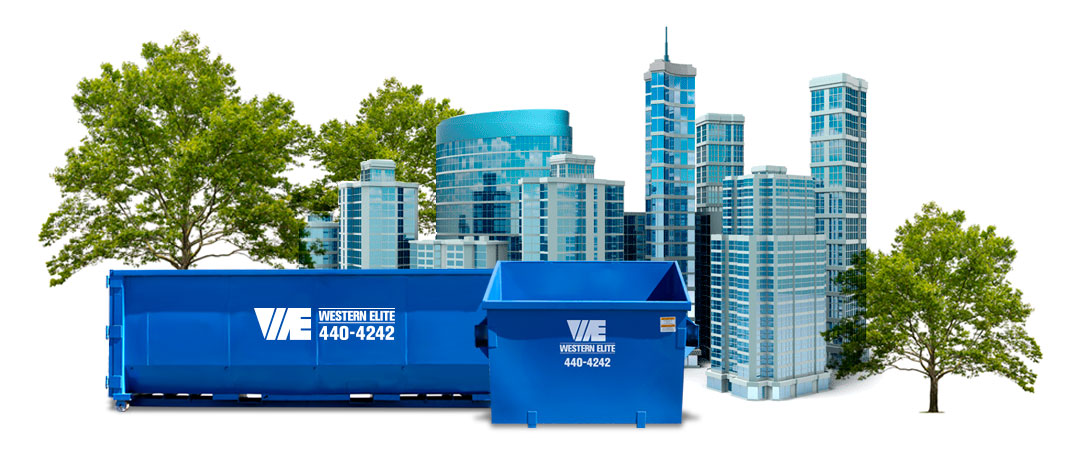 No matter what project you are engaged in, whether it be a personal effort or one of your construction crew's jobs, there is no better goal to strive towards than to keep your site as clean and organized as possible. Naturally, the one constant in any construction or renovation job is going to be trash, but the cleanliness of your surroundings will go a long way to keeping morale high among the builders, and the project moving along at a measured and timely pace. 
The biggest ally you can have to accomplish this is a professional waste management agency that has the infrastructure and the expertise to not only provide you with dumpsters to rent but can manage whatever you're trying to haul away with expediency and safety. Western Elite is an undisputed leader in waste management in the state of Nevada that can get rid of any type of refuse you end up with during your project.
Types of Waste We Haul
There are two types of waste generally produced on a given project site, no matter whether you're trying to build a skyscraper or simply refloor the garage. Municipal Solid Waste (MSW) is the most common type of trash found in any home or apartment building. It represents the general waste that is bagged up in trash bags and left on the curb in dumpsters to get picked up. This type of waste is classified by numerous examples: 
Leftover boxes from packages or pizza
Used paper goods and parcels
Food remains
Broken household objects
This type of trash is typically collected by waste management companies run or contracted by the city. Unless properly recycled, much of this MSW will end up in landfills somewhere in your state.
The other category of waste commonly found in construction sites is called Construction and Demolition (C&D) Waste. This is classified as waste that is generated through the building up or tearing down of buildings, homes, and other structures such as roads and piers. It typically comprises the type of trash that is too difficult for regular homeowners to dispose of or recycle (usually due to its overwhelming tonnage). C&D Waste is comprised of many components:
Used nails, shattered glass, and loose sand
Leftover wood or steel used to create the structure of the building
Broken concrete
Building materials like siding, asphalt, and masonry
Disposing of this type of trash takes the right type of dumpster and as well as a vehicle with enough power to haul it away. Western Elite offers four different sizes to fit your needs and employs a fleet of trucks to deliver and pick it up.
Recycling
At Western Elite we aren't just satisfied with giving you clean, functional equipment on time and in good condition. We also care about our environment and the state of Nevada. That's why we do more than any other waste management agency in the state to ensure that whatever you throw away can't be used again. Simply put, when you choose us, you choose to recycle.
If you're ready to get going on your newest project, be it residential or commercial, we are ready too. You can contact us at any time to schedule when you'd like a dumpster dropped off on your property. We will get it to you on time, and can even deliver you one on the same day, within a four-hour window.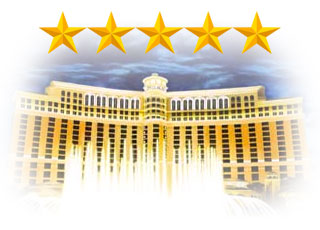 If you are a Las Vegas Resort property, get ready for superior service for the back of the house.