Henderson Recycling Dumpsters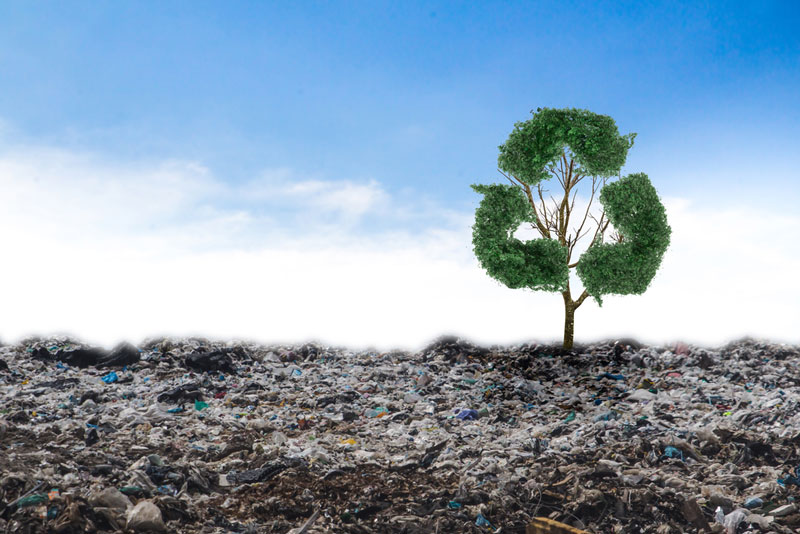 We Are Your Henderson Recycling Experts
At Western Elite we not only provide recycling dumpsters, but we also provide recycling expertise. Western Elite is one of the largest recyclers in Nevada. Period. The waste materials removed from your site are taken to our 393,000 square-foot site which includes a material recovery facility where we sort through waste and process recyclables.
Our concern is for both our clients and the environment. Recycling reduces the need for extracting, refining and processing raw materials. The processes used to bring raw materials to the public creates a tremendous amount of pollution and should be avoided whenever possible. Reusable raw materials are discarded in enormous quantities every day. Our mission at Western Elite is to salvage as much of this material as possible for the betterment of the environment we all share.
Recycling Dumpster Rental in Henderson 
More recycling is better recycling. For that reason, it is always wise to consider recycling options along with your waste disposal. Any time cardboard, paper or plastic is towed to the landfill, it takes up space needlessly and works towards hurting the environment.
Take care of your waste needs while helping the environment by choosing Western Elite. Along with every recycling dumpster, we also provide: 
4-hour guarantee

99.5% on-time delivery

Clean, graffiti-free dumpsters

Friendly service
If you need a dumpster rental for garbage, then you could use a recycling dumpster alongside it. Don't worry, we have you covered.
Contact Western Elite Today
For your recycling and waste disposal needs in Henderson, we are the trusted professionals. Western Elite is a contractor's 1st choice for any project requiring waste disposal or dumpster rental. As a locally owned and operated business, we know Henderson and are dedicated to providing only the best service.