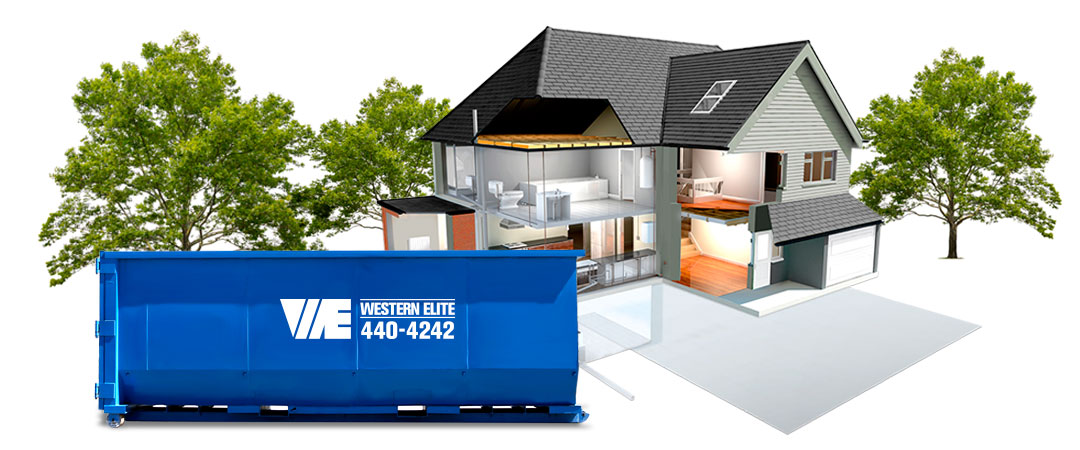 Planning Some Remodeling?
Spring Cleaning in the works?
How about Landscaping or Trimming Trees?
Sure, our dumpsters are also sturdy, reliable and trustworthy…but they only do their job when we do ours. That's why our customers are priority number one. At Western Elite, we pride ourselves on meeting your needs in a timely, professional and efficient manner – whether you are managing a major construction site or remodeling a home.
4-HOUR DELIVERY (99.5% on-time delivery)
TRUSTWORTHY, DEPENDABLE SERVICE
UNMATCHED PERSON-TO-PERSON SERVICE
EASY TWO-MINUTE ORDERING
LOCALLY-OWNED BUSINESS WITH PRIDE OF OWNERSHIP
REFERRAL BASED GROWTH